August 27th, 2009 by flanews
Labor Day is just over a week away and many Floridians are planning on staying close to home.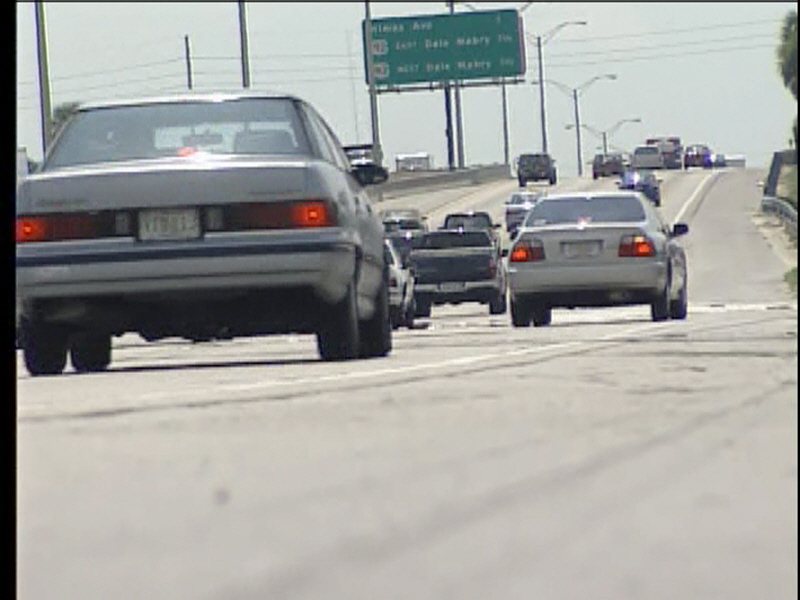 Triple-A is predicting a 20 percent drop in tourism during the holiday weekend. The prediction comes after a shaky second quarter for the state's tourism industry. Last quarter, travel was down 10 percent. Brenda Smith, a spokeswoman with AAA said that while traveling may be down, folks will still be spending money close to home.
"Many of our Florida travelers are planning to do some just local, but away from home, weekend trips. Some will be doing camping trips; some are going to go to other areas that doesn't involve large theme parks- more of a quiet family outing," said Smith.
The state relies heavily on sales tax dollars from tourists to run state government. A decline in tourism has led to higher fees and spending cuts.
Posted in Highways, State News, Transportation |

1 Comment »