September 8th, 2009 by flanews
A Pasco County State Senator is calling for an investigation into the state's Public Service Commission. This comes on the heals of an ongoing Florida Department of Law Enforcement Review. As Whitney Ray tells us, at the center of the controversy are questions about regulators coziness with utility executives.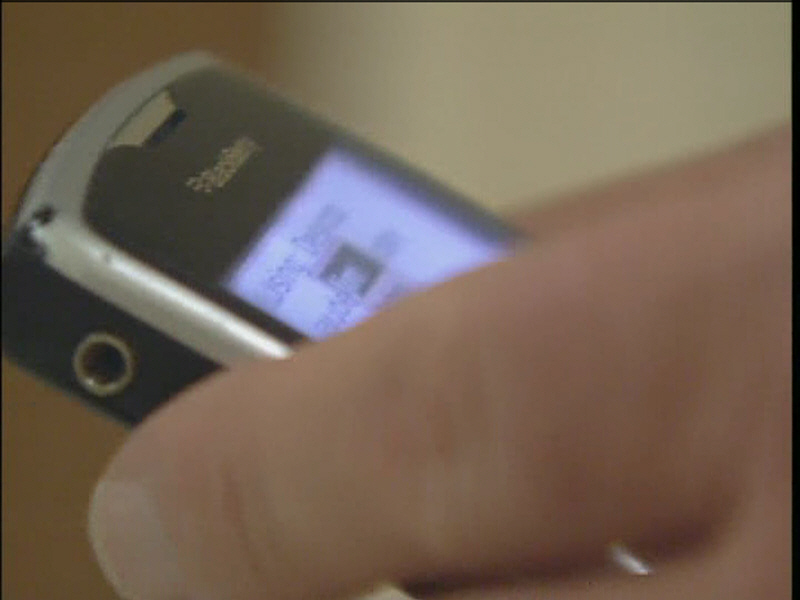 Florida Power and Light is asking the state's Public Service Commission to approve two rate hikes: 12 dollars to preserve the company's credit rating and a 67 cent hike to build a nuclear power plant. Opponents of the plant drove four hours to speak to the commission. They were denied.
"We were very upset, but we can make public committees via email," said Jessica Burris.
FPL doesn't have to rely on email; its access is much better. A PSC lobbyist is under fire for attending a party hosted by FPL's Vice President. He's not alone. A PSC aide was fired Sunday for giving out his Blackberry messaging code to an FPL Executive.
FPL's attorney reportedly has the codes for all five commissioners, allowing the company to communicate with the PSC without leaving a paper trail. FPL says everything's above board.
"We are a company that because of the kind of product we sell we have an incredible amount of interaction with government," said Mayco Villafana.
The Florida Department of Law Enforcement is reviewing a complaint against the Commission but isn't saying if their review involves the power company.
"It does not appear to be a criminal issue, but there is still some work for us to do to determine what the next steps need to be," said Heather Smith, a spokeswoman with FDLE.
With almost two billion dollars in rate hikes pending, state senator Mike Fasano wants to put all five commissioners under oath to make sure they're behaving ethically. The Public Service Commission denied our request for an on camera interview to discuss commissioners' relationships with FPL executives.
Posted in Legislature, State News |

No Comments »