February 9th, 2010 by flanews
A bipartisan effort to end texting while driving is being pushed by state lawmakers.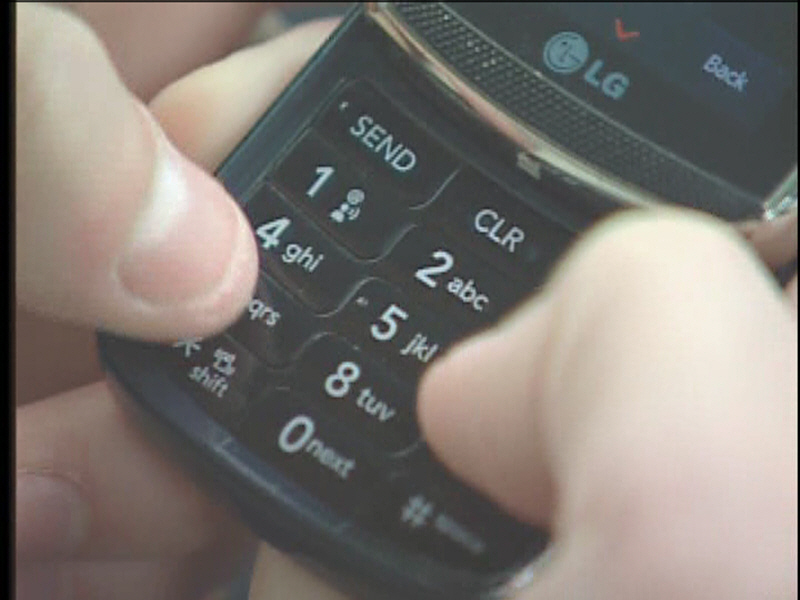 There are already several bills filed that would make texting from the behind the wheel illegal. The newest effort would create a 30 dollar fine for drivers caught in the act. Texting while driving legislation has failed three years running. Representative Janet Long says the delay in passing a ban has cost drivers their lives.
"The fact of the matter is that over the years that these bills have been introduced, the significance and number of deaths that have occurred are rising, and they are rising at an alarming rate," said Long.
Long and Senate sponsor Paula Dockery say a recent federal ban on texting while driving commercial vehicles and expected incentives offered to states with bans will help their legislation pass.
Posted in Highways, Legislature, State News, Transportation |

No Comments »