February 16th, 2010 by flanews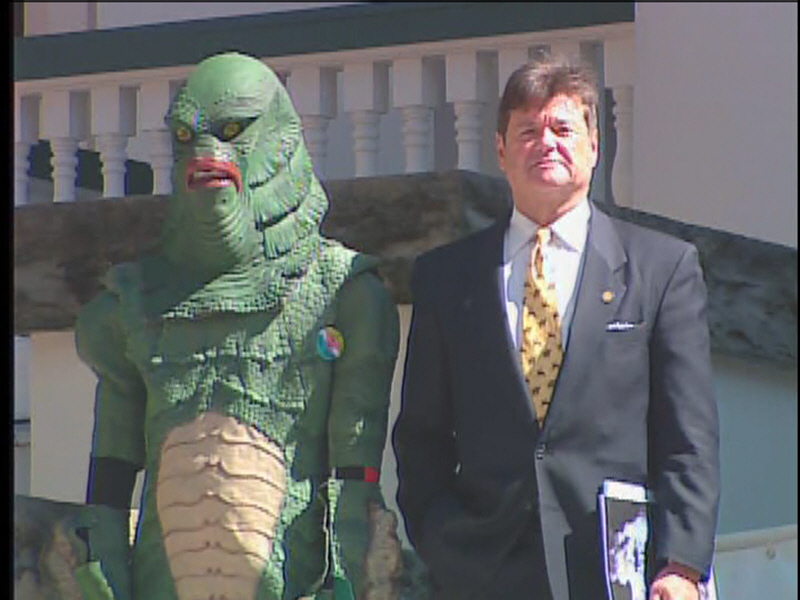 Environmentalists and nature lovers want more protection for the state's more than 200 natural springs. A group of relay runners sprinted 16 miles from Wakulla Springs to the state capitol today to support higher standards. Legislation to enact tougher regulations on septic tanks, reduce runoff and decrease the amount of fertilizer used on farms is in the works in Tallahassee. State Representative Alan Williams says if lawmakers don't raise the standards now future generations won't be able to enjoy the springs.
'We must protect our fresh water springs. We must protect our natural resources across the sunshine state in order for our children, and our children's children, and our children's children's children to enjoy the beauty that is Florida," said Williams.
The springs legislation comes as public hearings on new federal standards are being held. Many business owners and farmers are against the federal standards, they say it will cost the average household an extra 60 dollars a month on their water bill.
Posted in Environment, Legislature, State News |

No Comments »