February 19th, 2010 by Mike Vasilinda
Beginning Monday, a select group of Florida lawmakers will take on the
rare responsibility of disciplining one of their own members. Former
House Speaker Ray Sansom will be on trial before a political tribunal
accused of violating House ethics rules. As Mike Vasilinda tells us the
charges revolve around Sansom's job as chief budget writer.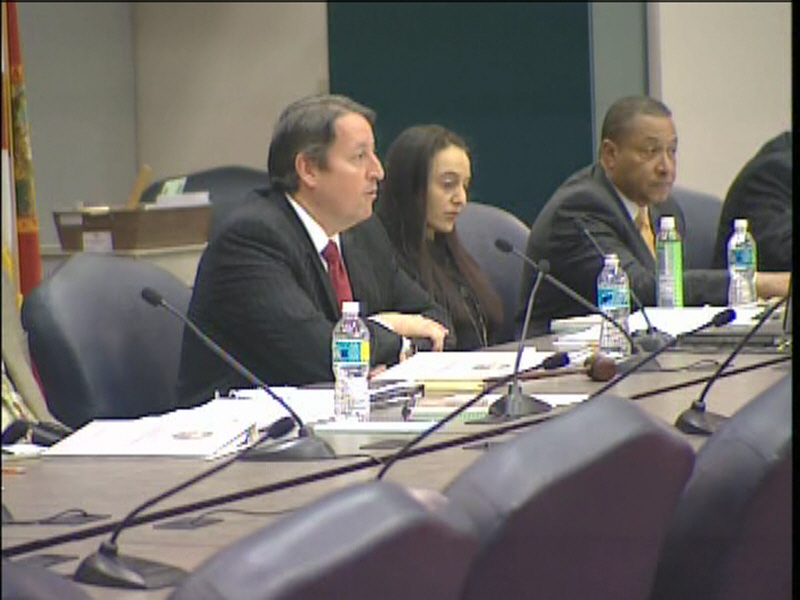 Ray Sansom's troubles began the November 2008 day he was elected speaker
amid a throng of applause. It was the same day he took an unadvertised
six figure part time job at his home town college. Details surfaced that he
had sent more than 35 million dollars to the schools…more than any
other college. 6 million was allegedly destined for an airport hanger for a close
political supporter.
The five member select committee begins calling witnesses Monday. Sansom
himself isn't talking. Neither will the former college president or the
political supporter. All three are also facing criminal charges.
Bill Galvano will lead the probe.
"What it ultimately boils down to is actions or a series of actions," Galvano said.
Sansom could face expulsion from the house but that is not likely. E. Bert
Riddle, shown here cleaning out his desk in 1961, is the only person ever expelled from the legislature. He was convicted of propositioning a young female page.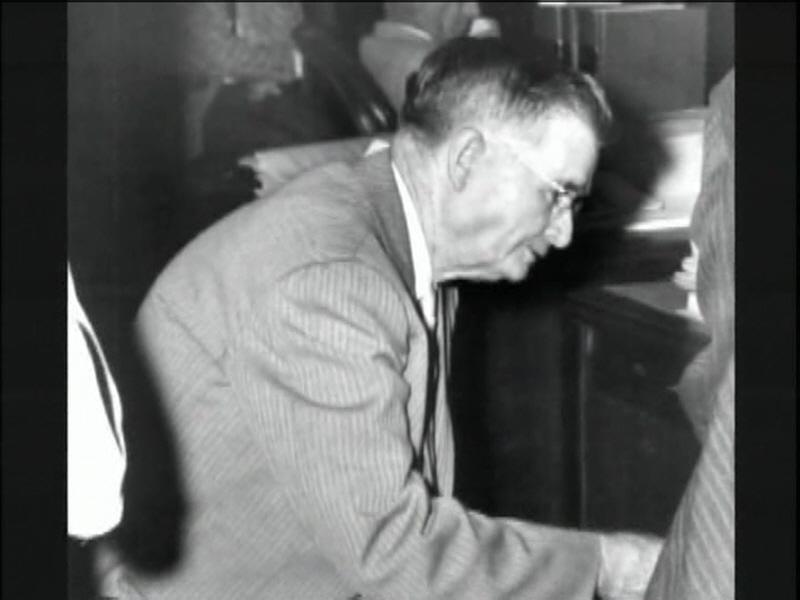 The legislative hearings are political, not judicicial. That means the five member panel can give the evidence whatever weight it wishes.
Four days of hearing are scheduled, with a fifth set aside
if necessary.
Posted in Legislature, Politics, State News |

No Comments »