March 5th, 2010 by flanews
Sleepy drivers in Florida cause 100-thousand accidents every year according to the Florida Department of Transportation.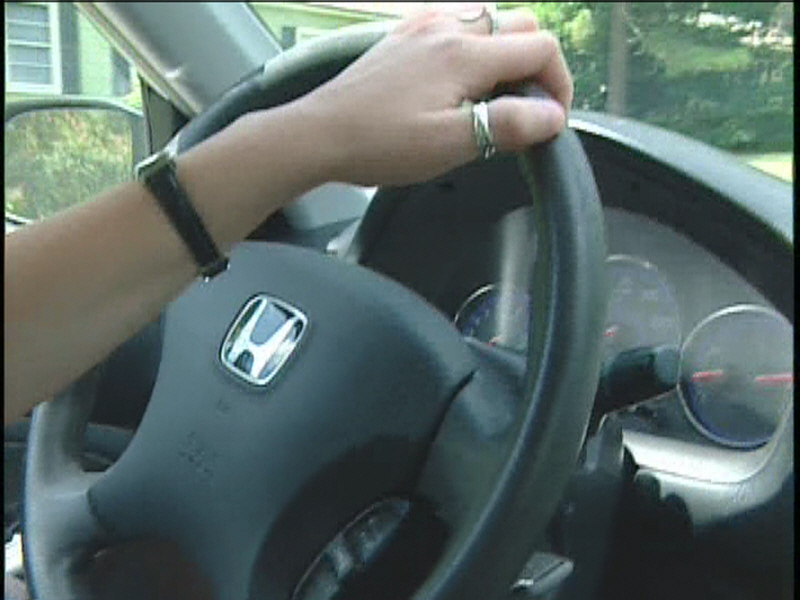 DOT claims driving after being awake for 18 hours is the same as driving drunk. Legislation to educate law enforcement officers and the public about the dangers of drowsy driving has been filed in Tallahassee. Representative Alan Williams is sponsoring the bill, named the Ronshay Dugans Act, after an 8-year old Tallahassee girl who was killed by a sleepy driver.
"Because of that, she's not with us today. We need to protect future 'Ronshay Dugans' from folks that are driving like this. It's my hope that her passing is not in vain," said Williams.
The bill will dedicate the first week of September as "Drowsy Driving Prevention Week". DOT says some signs of drowsiness are difficulty focusing, heavy eyelids and drifting from your lane.
Posted in State News, Transportation |

No Comments »