May 18th, 2010 by flanews
There are new statewide regulations on intersection cameras in place to catch red light runners.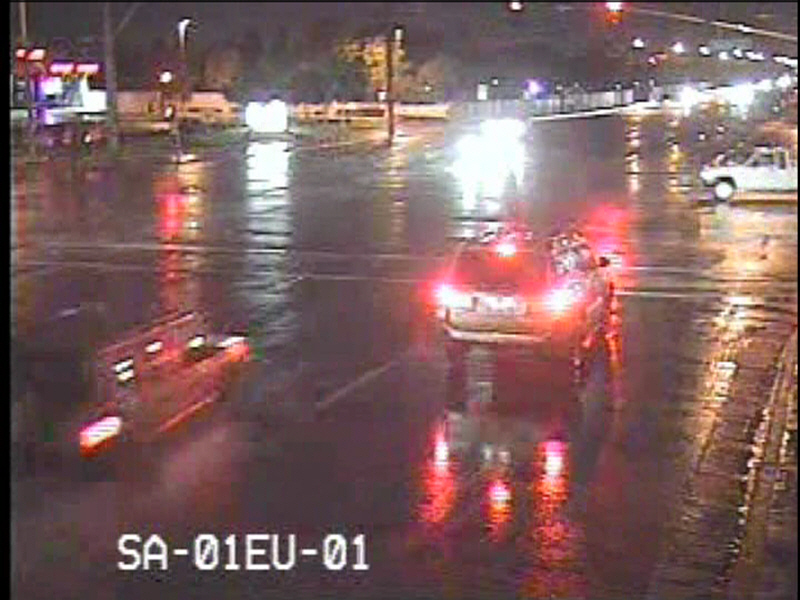 Governor Charlie Crist held a bill signing ceremony today to spread the word about the new red light legislation. Many Florida cities already use the cameras, but the new law will allow the cameras to be placed on state roads and highways and establishes uniform fees and enforcement regulations. Governor Charlie Crist says the new law will make Florida's roads safer.
"The concern I have obviously is health, safety and welfare and making sure we have a safe Florida as possible for all of our residents is my motivation for signing it," said Crist.
The new law will cap fines at 158 dollars with 70 of those dollars going to the state. It's estimated that the cameras will generate 100 million state dollars by 2013.
Posted in Charlie Crist, State News, Transportation |

No Comments »