January 8th, 2018 by Mike Vasilinda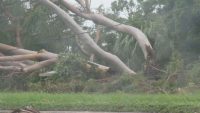 Florida lawmakers begin their annual 60 day legislative session tomorrow complicated by a sexual harassment scandal that resulted in resignations, and as Mike Vasilinda
tells us, the political aspirations of some key players.
Governor Rick delivered his first State of the State in 2011. He called for massive budget and tax cuts.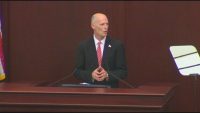 "Government can not afford what some have come to expect" Scott told lawmakers in 2011.
Fast forward 7 years and Scott is seeking a three billion dollar increase…He's not likely to get all he wants, in part because the state must deal with millions in Hurricane Irma expenses.
"It was a real, a real catastrophic event" says Rep. Ben Albritton. He chairs the House Ag and Natural Resources Budget Subcommittee.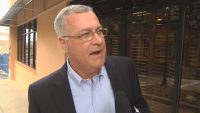 Here's how he describes the coming budget battle: "We're gonna have bumps, we're gonna have bruises. We also going to have some smiles. We're going to have some encouraging moments and we're gong to have some tough moments. That's the way it works."
While Tuesday is a festive day, it will be complicated by recent allegations of sexual harassment.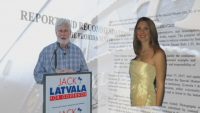 State Senator Jack Latvala resigned in December after a damaging Special Masters report.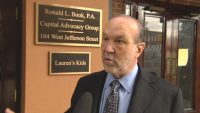 "This one's different for a whole host of reasons" Lobbyist Ron Book says of the coming session. This will be his 44th session as a lobbyist.
"Statewide elections cycle, um, divisiveness from a partisan perspective, and then you have the sexual harassment stuff."
But Senator  Jeff Brandes says the past is the past.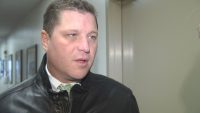 "I think we expect we're going to get to work on the big issues now. The distractions are behind us" Brandes told us.
Add to the mix the Governor's likely run for the U-S Senate, the House Speakers chase for the Governor's mansion, and dozens of lawmakers jockeying for higher office. It adds up to the likelihood that  issues requiring heavy political lift remain on the sideline.
The 87 billion dollar budget proposal by Governor Rick Scott is 18 billion dollars higher than his first budget in 2011, due mostly to an improved economy. He is also seeking the fewest tax cuts of his 7 years as Governor.
Posted in State News |

No Comments »