June 9th, 2009 by flanews
Legislation to stop the abuse of prescription drugs is forcing Governor Charlie Crist into a lose-lose situation. Signing the Pill Mill Bill could put people's private medical history at risk, but as Whitney Ray tells us, not signing the legislation means people will continue to load up on prescription painkillers.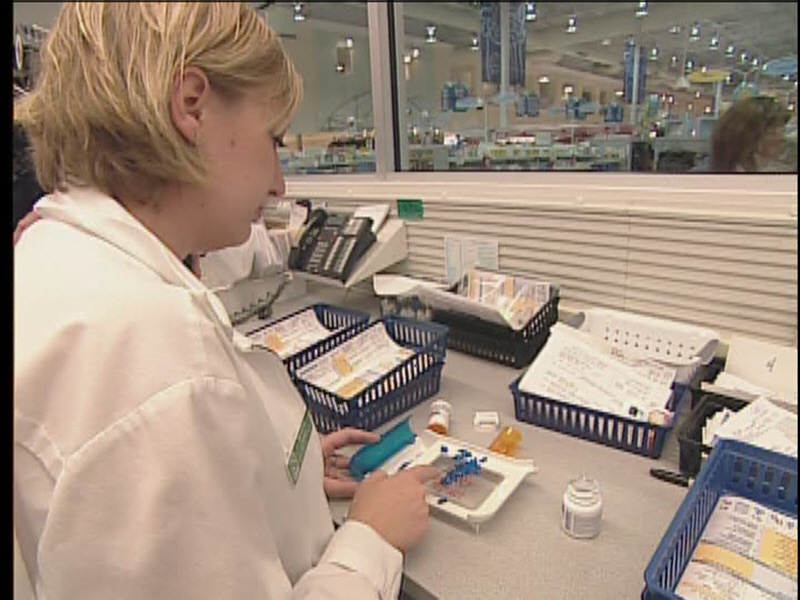 Beaches, theme parks, and sporting events attract people to Florida by the millions. But for some there's a darker force drawing them to the Sunshine State. Drug dealers from as far away as Kentucky flock to Florida to load up on prescription painkillers. It's a problem FDLE is working with the Federal Government to fix.
"The Drug Enforcement Administration is now attempting to set up drug taskforces to address the problem of the illegal dispensing of legal drugs," said FDLE Commissioner Gerald Bailey.
Legislation to stop doctor shopping and shut down pill mills by creating a prescription drug database is on the governor's desk. 38 other states have similar tracking programs. Attorney General Bill McCollum is urging the Crist to sign the legislation.
"It is going to help us be able to help us stop a lot of this. Stop people from coming in from out of state, and let us find the few doctors who are abusing this," said McCollum.
But if the bill becomes law people's private medical history could be at risk. Thirteen state lawmakers, some of whom voted for the legislation, are now asking Crist for a veto, because a similar database in Virginia was hacked."
The choice puts Crist between a rock and a hard place. Signing the legislation could jeopardize people's privacy; not signing it allows drug dealers to keep shopping.
"I think we need to keep track of where these drugs are and that's what I'm coming down to as it relates to this bill," said Crist.
Crist says if he signs the bill, the state will protect people's medical information. If the bill becomes law an electronic database will be set up by December of 2010 and pain clinics would register with the state and be subject to investigations.
Posted in Charlie Crist, Criminal Justice, Health, Legislature, State News |

152 Comments »