February 18th, 2010 by flanews
Fifteen bills to ban drivers from texting or talking on the phone have been filed in Tallahassee. There are more than 30 sponsors and co-sponsors for the different pieces of legislation. A ban has failed three years running, but as Whitney Ray tells us, lawmakers aren't worried about getting a ban passed this year; they're just curious about whose bill will be signed by the governor.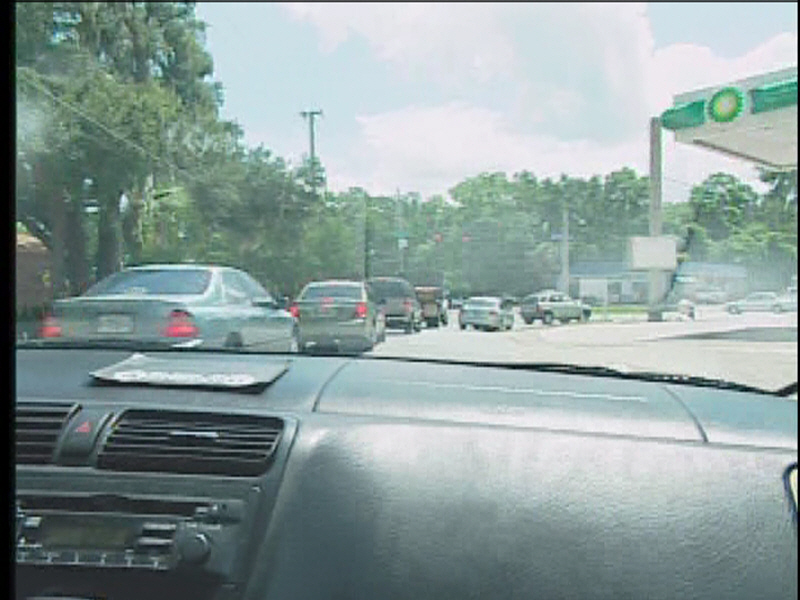 Lawmakers are waging war on texting while driving. (Nat) 15 pieces of legislation to ban the practice have been filed. Several outlaw all cell phone use from behind the wheel. Some just focus on texting.
"I think the texting is what's causing the greatest problem right now," said texting ban co-sponsor Evelyn Lynn.
One bill would only ban teen drivers from texting. Another school bus drivers.
"When they're not riding with us they are likely riding with a school bus driver," said Bill Sponsor Alan Williams.
Senator Carey Baker has two texting while driving bills.
"It's such an incredible dangerous activity that at this point we have to address it," said Baker.
A report released this year claims one in four wrecks is caused by texting or talking on the phone, which may be cause enough for Florida lawmakers set up sanctions for offenders.
The penalties could range from points on your drivers license to a 500 dollar fine for repeat offenders, of course it depends on which bill winds up on the governor's desk.
"I don't care which bill gets it. I just hope we are able to close this very dangerous gap," said cell phone ban bill sponsor Nan Rich.
And closing the safety gap could help lawmakers close the budget gap. Cash incentives are being discussed in Washington for state's that pass texting bans.
Governor Charlie Crist says if lawmakers pass a texting while driving ban he'll sign it.
Posted in Health, Highways, Legislature, State News, Transportation |

4 Comments »