March 31st, 2010 by flanews
A bill to protect students who prayer at school functions like football games is gaining traction in the state House.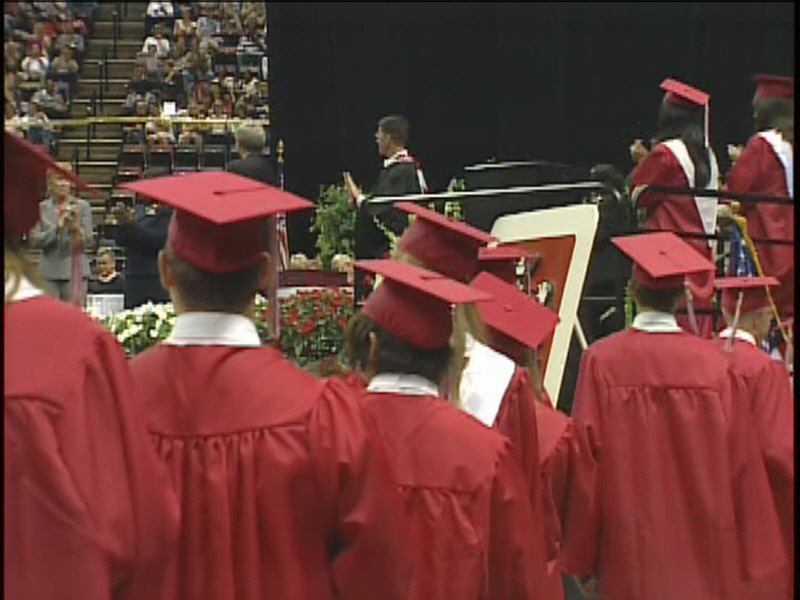 This comes after complaints about a new Santa Rosa County policy that keeps teachers from participating in student-led prayer. Supporters of the prayer-in-schools bill say students have a right to free speech. But opponents worry that the bill could violate separation of church and state or marginalize minority religions. Representative Brad Drake, the bill's sponsor, says students should be allowed to speak freely about their religious views.
"People should not infringe on their right to be able to exercise free speech, whether it includes a pray or some other desire to have an inspirational message or utter an inspirational message to their colleagues," said Drake.
The bill would not allow prayers in classrooms. And school officials would be prohibited from leading prayers.
Posted in Children, Education, State News |

No Comments »