March 3rd, 2011 by flanews
The US Drug Czar wants Governor Rick Scott to reconsider his opposition to a prescription drug database. Scott wants to cut funding for the system that's meant to stop drug dealers from going from doctor to doctor to load up on pain killers. Drug Czar Gil Kerlikowske says talks about a face to face meeting with Governor Rick Scott's staff are ongoing.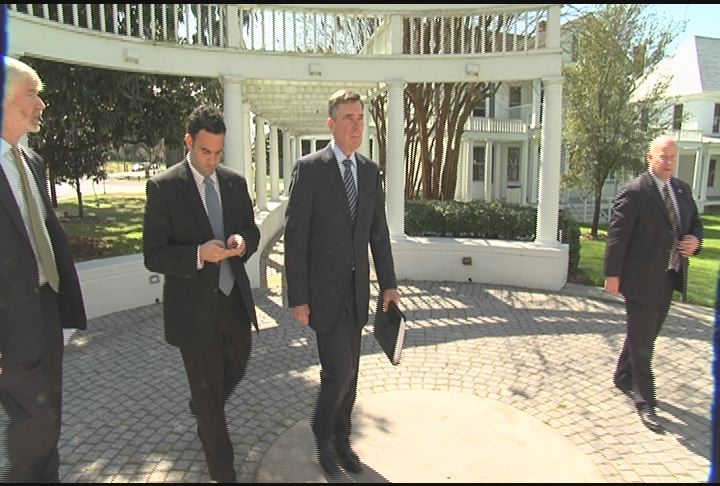 "I know that there's money available and I've reached out to the governor. I haven't heard back from him yet, but I understand with all that's going on in the state. I have met with the Attorney General and we'd like to be helpful in making sure people realize that it's about both patient privacy and also patient safety," said Kerlikowske.
Law enforcement officials in surrounding states say Florida's lack of regulation on pill mills in South Florida is causing overdoses among their residents.
Posted in Health, Rick Scott, State Budget |

No Comments »