February 6th, 2018 by Mike Vasilinda
Florida has nearly two dozens legal state holidays or days or days of observation. Three recognized civil war hero's. But as Mike Vasilinda tells us a divided Senate Committee voted to remove the three from official status.
From George Washington to Susan B. Anthony, Florida has a long list of legal days of observance.
Now legislation would remove Confederate General Robert E. Lee's birthday, , Confederate President, Jefferson Davis' birthdate, and Confederate Memorial Day from the list. Kelly Crocker says lawmakers shouldn't be messing with history.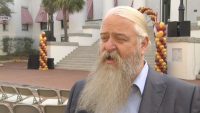 "Fifteen thousand men from Florida volunteered to serve in the confederate army., and over four thousand of them never came home" says Crocker in justifying why Confederate Memorial Day should remain on the books.
Sponsor Lauren Book calls the observances divisive.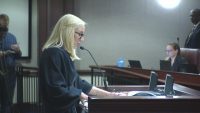 "It's important to condemn racism and hate and reaffirm that we are indeed one nation, indivisible" Book told fellow Senators.
But Two dozen opponents showed up to challenge the change.
Sever Newsome came from Yulee, Fl.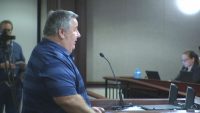 "This bill is just another stab in the back and insult to our ancestors. My ancestors!"
James Shillinglaw said lawmakers had better things to worry about.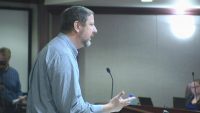 "Seventy-five percent of the black community grow up without a father in the house. That's what you should be addressing" he said.
The removal was approved 4 to 2. State Senator Tom Lee, no relation to the General, was surprised by the volume of opposition. He voted no.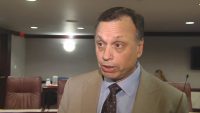 "We got a flood of phone calls from all over the state. Who, you know, privately celebrate these holidays, and were very passionate about it" said Lee afterward, adding no one was forcing anyone to celebrate the holidays.
None of the opponents were opposed to a slavery memorial, which could be approved this year.
The Florida Slavery memorial is just one vote away from going to the Governor's Desk.
The legislation has four more committee hearing before ever being heard on the floor of either house, and one of those committees has no more scheduled meetings as Lawmakers hit their halfway point tomorrow.
Posted in State News |

No Comments »