February 8th, 2018 by Mike Vasilinda
Legislation to shield the most basic information contained in voter registration files stalled today. But as Mike Vasilinda tells us, there is a simple fix for voters who don't want their phone number or email address in public files.
Florida's Supervisors of Elections have been trying to remove registered voters addresses, date of birth, email and phone numbers from the public record since at least 2013.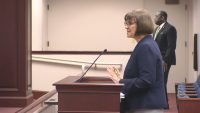 "I believe we open our populace, our residents, our citizens, to some inappropriate behavior" Sponsor Cyndi Stevenson told the Public Integrity and Ethics Committee.
Supervisors stepped up their efforts to shield the information after the Trump Administration asked for and got the states voter database last summer.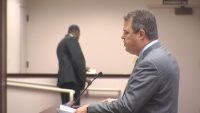 "It's really the number one complaint get at the local county Supervisor of Election level" says Supervisors lobbyist David Ramba.
But when pushed, for specifics, only a handful of the more than 12 million voters have considered unregistering.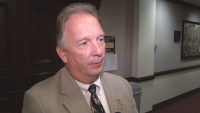 "I had a few, I had a few" says Bay County Supervisor of Elections Mark Anderson
Leon Supervisor of Elections Mark Early had more.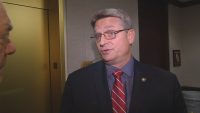 "I was able to talk most of them down, but I think we had two dozen roughly that went ahead and unregistered anyway" Early told us.
A compromise to limit the exclusion to just those soon to be voters under 18 who have pre registered to vote was in the works. When the sponsor didn't follow the plan…
"I would move we temporarily postpone this bill."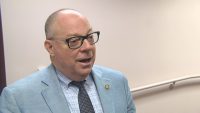 The debate ended. For now. Rep. David Richardson (D-Miami) says he wants to respect voters privacy, but…"Facebook and other entities have so much more information about us than that is available through these public records available through the elections office" says Richardson.
Including your phone number or email in a voting record is voluntary. That means you can remove it if you like.
Under the legislation, political parties, qualified candidates, or political committees could still see the information, but not someone thinking about running, or the general public.
Governor Rick Scott vetoed similar  legislation in 2013, saying keeping the information public would give voters the most efficient access to election related materials.
The effort to shield the information of pre registered voters under 18 is likely to continue moving this session.
Posted in State News |

No Comments »