August 27th, 2015 by Mike Vasilinda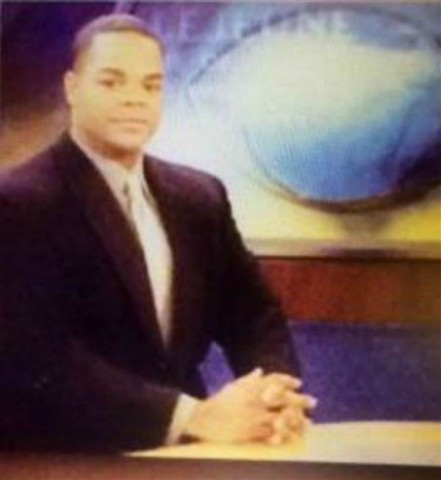 Vester Flanagan, the man who has been identified as the shooter of a Roanoke Virginia news crew while they were live on the air this morning worked here in Florida. As Mike Vasilinda tells us, Flanigan had a rocky relationship with a Tallahassee television station and the people who worked there.
 Vester Flanagan, who used the on air name Bryce Williams worked weekends at this Tallahassee TV Station from early 1999 until he was told in February 2000 that his contract would not be renewed.
"After Flanagan was told his contract would not be renewed, he filed a lawsuit, alleging employment discrimination."
Marie Mattox was his attorney.  "I know that he was understandably upset, based on what happened to him back at the time I represented him.  Ah, but I have not had contact with him in probably fourteen years" Mattox said from her law office.
 The station eventually settled in Flanigan's favor.
 The news director at the time declined to go on camera but said the news was devastation. Other co workers called him an "oddball.
In a series of tweets after posting video of the shooting, Flanagan, blamed Adam Ward, the photographer he allegedly shot for going to the stations HR department. He also singled out the reporter Allison Parker for making racist remarks.  Former Tallahassee co worker Michael Walker says Flanagan could anger easily.
Q:"He got a little angrier than most people?"
"He did, again when he did, he withdrew, or he told jokes, I can't speak to any specific confrontation that jumps out at me. There's nothing that jumps out at me other than the normal yelling and screaming when things don't do right" said Walker, who is now a multi-media video producer.
When told of the tweets, Walker said he was not surprised Flanagan held a grudge.
Posted in State News |

Comments Off on Virginia Shooter had Tallahassee Ties