February 7th, 2017 by Mike Vasilinda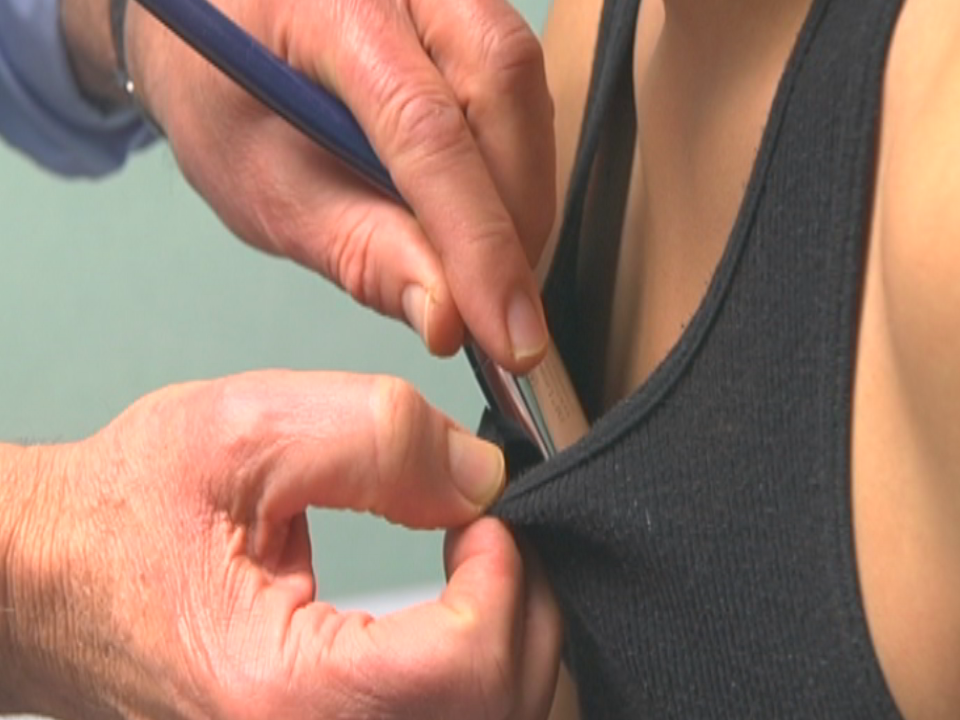 Florida's Community Health centers have seen cuts in state funding, but now they are asking lawmakers for 18 million dollars to fund visits for 150 thousand poor people. Asked about how the end of Obama Care would impact those they see, Director Andrew Behrman says that's the unknown factor.
"We are here to see all patients, regardless of the financial status of that patient. That is what we do. That is the mandate that we have. Certainly the impact of these things  may invoke something on the pay side. we don;t know. We don't know what it means in terms of the service being requested" says Behrman.
One in three of the centers patients is uninsured, four in ten are medicaid enrolled, and 90 percent are below 200 percent of the federal poverty level.
Posted in State News |

No Comments »