February 20th, 2017 by flanews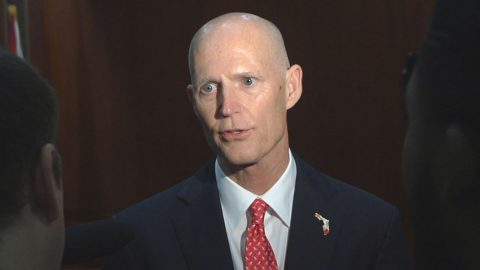 Governor Rick Scott has made it a priority to repeal a state law requiring health care providers to prove there is a need for additional beds before they can be built. It is called certificate of need. Today, the state's nursing home operators said repealing the CON process would be a mistake because there is no such thing as free market conditions in health care.
Florida Health Care Association Executive Director Emmett Reed is not in favor of the CON process. "There will be an influx of Taj Mahal type nursing homes that come in and take the private pay and Medicare payment, and leave Medicaid only nursing homes" says Reed.
Two bills have been filed to repeal Certificate of Need requirements.
Posted in State News |

No Comments »